SQAWebinar676:All Test Tools Are Not Created Equal #SQAWebinars13Feb2019 #Kobiton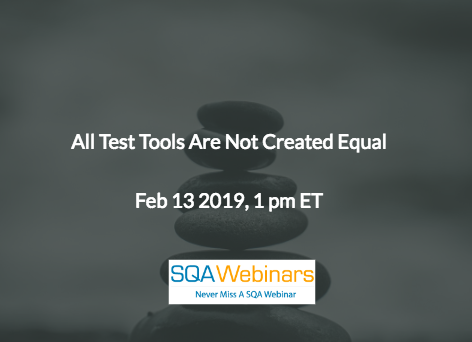 When: Feb 13 2019, 1 pm ET 
What You Gain:
How the current landscape of mobile testing is evolving
What makes Kobiton and Perfecto different
Why choosing Kobiton will save you more than just money
Q&A
Who Should Attend?
Test Engineers- Yes
Test Architects- Yes
Mobile/Automation Engineers- Yes
QA Managers- Yes
QA Directors- Yes
VP QA- Yes
CTO- Yes
Anyone who has curiosity to know about SQA/Testing Automation
Sponsor(s):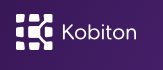 Speaker(s):
Frank Moyer and Clay Montgomery
—
Webinar Details:
Are all mobile testing platforms and device clouds created equal? For the most part, they all serve the same basic purpose: to connect QA teams to cloud devices they would otherwise not have in-house, helping to increase test coverage and improve end-user experience. Yet, some device clouds are better suited for streamlining the entire DevOps process than others.
Some platforms focus on robust and clunky enterprise features, while others specialize in flexible deployment options, lightning fast performance and advanced AI capabilities.