SQAWebinar651: How to Maximize Test Automation with Service Virtualization #SQAWebinars05Dec #Parasoft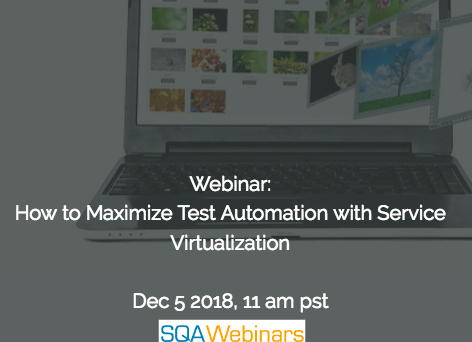 When: Dec 05 2018, 11 am PST
What You Gain:
 What service virtualization is and key insights from market-leading analyst research
How to choose a service virtualization solution that handles the size, scale, and complexity that the enterprise requires
How to mature service virtualization from a free solution all the way to a fully-deployed DevOps enabler
Use cases from leading organizations using service virtualization to speed time-to-market
Q&A
Who Should Attend?
Test Engineers- Yes
Test Architects- Yes
Mobile/Automation Engineers- Yes
QA Managers- Yes
QA Directors- Yes
VP QA- Yes
CTO- Yes
Anyone who has curiosity to know about SQA/Testing Automation
Sponsor(s):  

Speaker(s):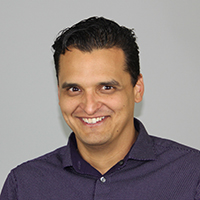 Chris Colosimo
And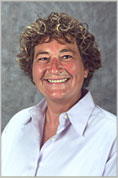 Theresa Lanowitz
Webinar Details:

Many organizations have leveraged service virtualization to achieve extremely high levels of test automation and unprecedented control over test environments. While this is a reality for some organizations, others are still struggling to understand how to truly adopt and scale the technology. Why does it work for some and not for others?
Service virtualization is both a technology and a process. In order to fully take advantage of service virtualization as an automation enabler, an organization must have both the proper technical deployment in place as well as the proper cultural mindset with a commitment to quality.
In this webinar leading analyst from voke, Theresa Lanowitz, and Parasoft service virtualization product manager, Chris Colosimo, will explore what is required to adopt and scale service virtualization from both a technology perspective as well as understanding the business drivers needed for success.