SQAWebinar649: Keeping Your Apps Healthy in a Hybrid Cloud Environment #SQAWebinars29Nov2018 #IBM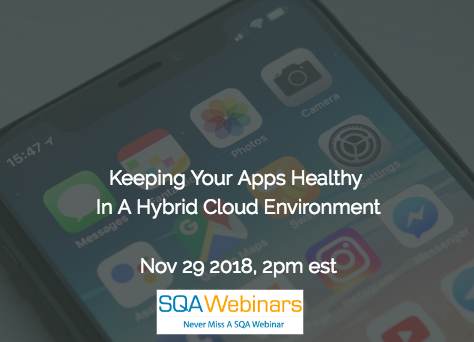 When: November 29 2018, 2 pm EST
What You Gain:
The nuanced security threats associated with cloud-based development
How successful enterprises are mitigating these threats with private cloud architectures
Best practices for securely developing and deploying applications on the cloud
Q&A
Who Should Attend?
Test Engineers- Yes
Test Architects- Yes
Mobile/Automation Engineers- Yes
QA Managers- Yes
QA Directors- Yes
VP QA- Yes
CTO- Yes
Anyone who has curiosity to know about SQA/Testing Automation
Sponsor(s):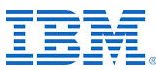 Speaker(s):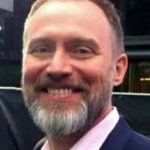 Kristian J. Stewart
Webinar Details:

Developing and deploying your applications in a hybrid cloud environment is only half the battle. Once your apps are up and running across multiple clouds, many issues arise that can affect the health of your code, whether you're dealing with on-premise management or cloud vendors.
Enterprises don't have to sacrifice control in the continuous monitoring of their apps just because they are working across a variety of cloud providers. It just requires planning, a remediation strategy, and the right tools.
Join this web seminar to learn the best practices and tools to ensure that you're monitoring your business-critical applications and deploying timely remediation strategies.