SQAWebinar673:Automating Operations Management in Multi-cloud Environments #SQAWebinars19Feb2019 #IBM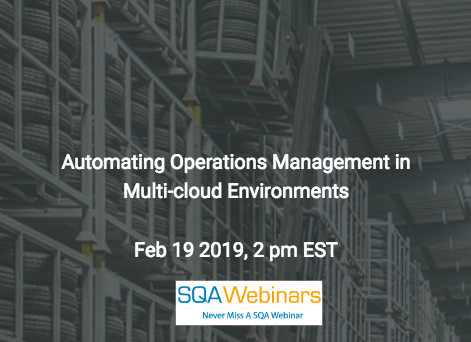 When: Feb 19 2019, 2 pm EST
What You Gain:
The actual state of your application's operational health to enhance your test cases
How to use the power of your monitoring and management tools to diagnose one-off and recurring service-impacting issues
How to improve your teams' ability to respond to and restore service fast when disruptions occur
Q&A
Who Should Attend?
Test Engineers- Yes
Test Architects- Yes
Mobile/Automation Engineers- Yes
QA Managers- Yes
QA Directors- Yes
VP QA- Yes
CTO- Yes
Anyone who has curiosity to know about SQA/Testing Automation
Sponsor(s):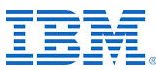 Speaker(s):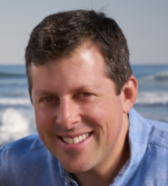 James Moore
Webinar Details:
There are many different ways to monitor your business applications. But is your team equipped to respond quickly and effectively to event alerts from various monitors, both in the public cloud and behind the firewall? Are your testing teams running scenarios that reflect the actual state of your application's operational health?
With the variety of tools available, many of which are open source, you might be able to see what issues are happening. But does your team know about these issues immediately, and are they equipped with the information and knowledge to resolve them promptly? And can they implement their fixes to applications live in production?