SQAWebinar671:Modeling your test automation strategy Pt II: Quadrants and other models #SQAWebinars06Feb2019 #mabl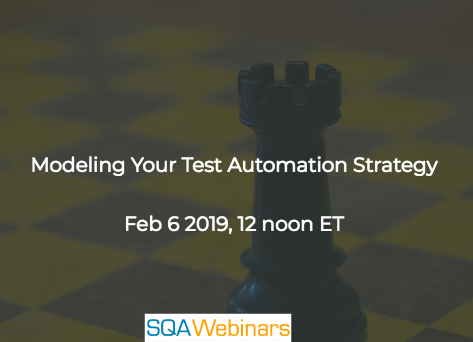 When: Feb 06 2019, 12 noon ET
What You Gain:
The Agile Testing Quadrants model is useful for thinking about different types of tests, whether they should be automated, and who should participate in automating them.
Explore variations on the basic Quadrants model that might help in different contexts such as continuous delivery.
There are several alternative quadrant and band pass models that you may find useful in deciding your test automation approach.
Introduce visual techniques to identify risks and dependencies to consider as you form your automation strategy.
Revisit another adaptation of the test automation pyramid that can identify gaps in your chosen strategy and help you adapt as you learn.
Q&A
Who Should Attend?
Test Engineers- Yes
Test Architects- Yes
Mobile/Automation Engineers- Yes
QA Managers- Yes
QA Directors- Yes
VP QA- Yes
CTO- Yes
Anyone who has curiosity to know about SQA/Testing Automation
Sponsor(s):
MABL
Speaker(s):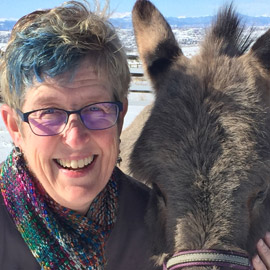 Lisa Crispin
Webinar Details:
—