SQAWebinar645: The Software Testing Tools, Techniques And Automation To Solve It: The Missing Feedback Loop #SQAWebinars21Nov2018 #TestCraft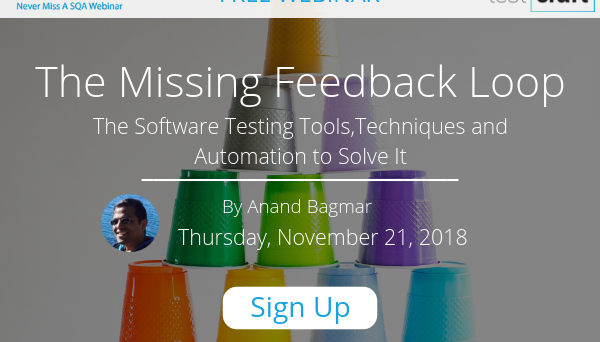 When: Wednesday, November 21 2018, 11 AM PDT 
What You Gain:
What consumer feedback is and how it helps shape your business
Techniques and tools to measure consumer's quality experience
Why understanding consumer engagement is vital to the success of your product
What the prerequisites are to reach the stage of prediction!
Q&A
Who Should Attend?
Test Engineers- Yes
Test Architects- Yes
Mobile/Automation Engineers- Yes
QA Managers- Yes
QA Directors- Yes
VP QA- Yes
CTO- Yes
Anyone who has curiosity to know about SQA/Testing Automation
Sponsor(s):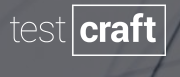 Speaker(s):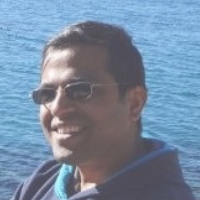 Anand Bagmar, Software Quality Evangelist, Founder – Essence Of Testing
Anand is a Software Quality Evangelist with 20+ years in the software test field. He is passionate about shipping a quality product, specializes in Product Quality strategy & execution, and building automated testing tools, infrastructure, and frameworks.
Anand writes testing related blogs and has built open-source tools related to Software Testing – WAAT (Web Analytics Automation Testing Framework), TaaS (for automating the integration testing in disparate systems), and TTA (Test Trend Analyzer).
Webinar Details:
How to build a good quality product is not a new topic. Proper usage of methodologies, processes, practices, and collaboration techniques can yield amazing results for the team, the organization, and for the end-users of your product.
While there is a lot of emphasis on the processes and practices side, one aspect that is still spoken about "loosely" is the feedback loop from your end-users and how it leads to making better decisions.
So, what is this feedback loop? Is it a myth? How do you measure it? Is there a "magic" formula to understand this data received? How do you add value to your product using this data?
In this webinar, we will use a case study of a B2C entertainment-domain product (with millions of consumers)