SQAWebinar643: A Data-Driven Approach to Managing Your Technical Debt Risk #SQAWebinars07Nov2018 #Sealights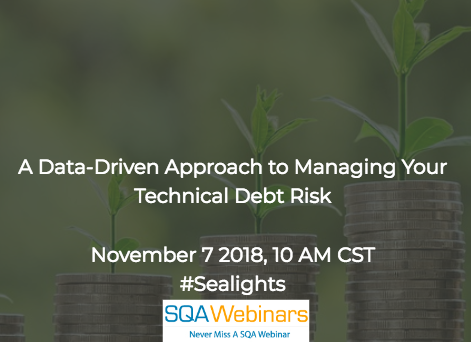 When: November 7 2018, 10 AM CET 
What You Gain:
How to leverage data to provide visibility into your team's technical debt risk

Why maintaining a low-risk technical debt enables faster development and higher quality

How to achieve a low-risk technical debt as part of your sprint planning

Q&A
Who Should Attend?
Test Engineers- Yes
Test Architects- Yes
Mobile/Automation Engineers- Yes
QA Managers- Yes
QA Directors- Yes
VP QA- Yes
CTO- Yes
Anyone who has curiosity to know about SQA/Testing Automation
Sponsor(s):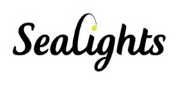 Speaker(s):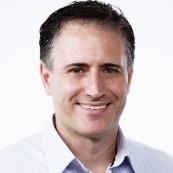 Amir Banet
Webinar Details:
Software engineering managers that are transitioning into high velocity development processes create substantial quality technical debt which can cause delays and critical quality issues. Learn how to manage quality technical debt as part of an effective Sprint planning.