How To Include Developers in Your Testing Strategy #Practitest #SQAWebinars12Sept2018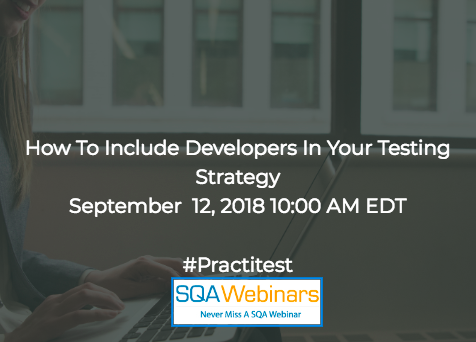 HASHTAG: #SQAWebinars12Sept2018
When: Sept 12 2018, 10.00 AM EDT
What You Gain:
Why it is challenging for developers to test and how to motivate them.
How to plan your testing to fit the strong points of each team member.
How to prepare your project's testing and development teammates for the tasks ahead.
Pitfalls that might arise when involving developers in testing and how to get in front of it.
How to improve workflow and communication with 'Project Task Boards'.
Q&A
Who Should Attend?
Test Engineers- Yes
Test Architects- Yes
Mobile/Automation Engineers- Yes
QA Managers- Yes
QA Directors- Yes
VP QA- Yes
CTO- Yes
Anyone who has curiosity to know about SQA/Testing Automation
Sponsor(s):  

Speaker(s):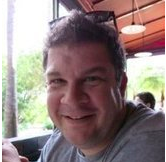 Joel Montvelisky